Overview of China's plastic products industry
Plastic are plastic material and small amount of solid materials made from synthetic or natural polymer compounds as raw materials, with additives such as plasticizers, fillers, lubricants, and
injection molding
agents as auxiliary components at a certain temperature and pressure. Plastic has been widely used in modern society due to its light weight, strong plasticity, low manufacturing cost, and extensive functions.
At present, synthetic polymer materials have become an indispensable new material for human beings. Together with steel, wood and cement, they constitute the four basic materials in modern society. They are one of the basic materials that support the development of modern society. They are widely used in information, Energy, industry, agriculture, transportation and other national economic fields. In recent years, China's plastic products industry has developed rapidly and its scale has continued to expand, becoming an important part of our national economy.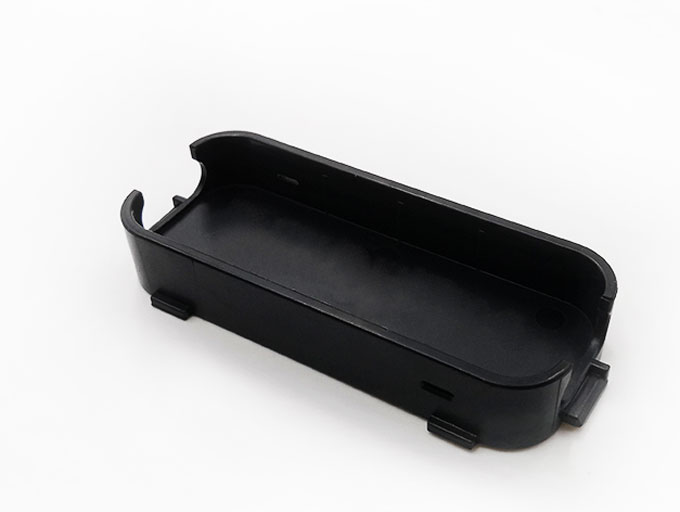 In 2013, the output of plastic products in China was 61,886,600 tons, an increase of 8.02% year-on-year; as of December 2014, there were 14,062 companies above the size of plastic products; the main business income was 2,039,239 billion yuan, a year-on-year increase of 8.92%; Increased 4.24%; realized export delivery value of 226.066 billion yuan, an increase of 2.82%. This shows that the industrial scale of the plastic products industry in China is constantly expanding, and its output has been increasing year by year, and the year-on-year growth rate has slowed down in the past two years.
From the perspective of the fine-molecular industry of the plastic products industry, plastic pipes and fittings, plastic wires and woven products in plastic packaging are the most widely used categories of plastics, followed by plastic films and plastic packaging containers, and daily plastic products and plastic parts. Manufacturing followed.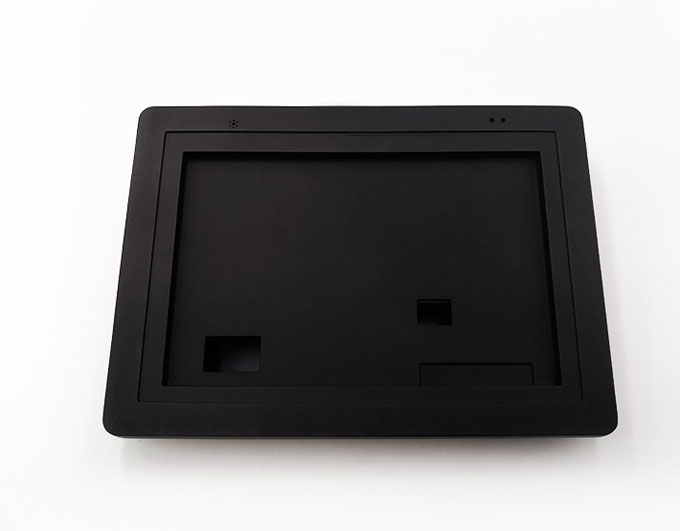 Among them, the main business income and export delivery value of the plastic parts manufacturing industry showed an upward trend in the past five years, and the growth was particularly rapid from 2010 to 2011. The main business income increased by nearly 200% from 237.282 billion yuan to 709.559 billion yuan. Exports the value of deliveries increased from 63.559 billion yuan to 191.426 billion yuan. Although the growth rate slowed between 2012 and 2014, the main business income was still expanding, and as of 2014, it had reached 939.413 billion yuan.